Marine Evacuation Systems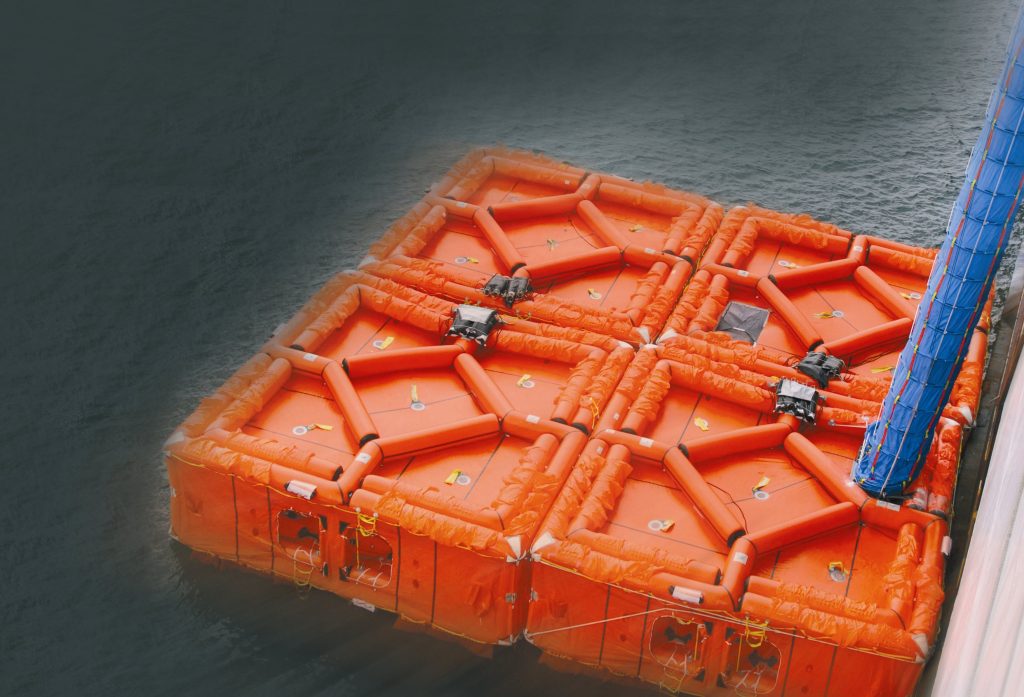 Leafield Marine has a range of SOLAS approved inflation equipment. These products can be configured to provide reliable and consistent deployment of the largest and most complex Marine Evacuation Systems.
We strongly recommend that you contact us as these systems are highly complex and there are many options available. Our engineering team are happy to work with you to provide the best solution.
MAKE AN ENQUIRY
"Gemini have been using the tried and tested Leafield valves in our commercial and professional RIBS for many years and will continue to do so."
GEMINI MARINE TEAM
"Leafield Marine's expertise in design, manufacturing and customer service is second to none. Great support, timely deliveries and cutting-edge technology; we are proud to team up with them."
RIVER GEAR TEAM
"I go rafting to be in the moment, so I don't want to think about my gear. Thankfully I never have to think about my Leafield valves."
NRS TEAM