Sistemas de evacuación marina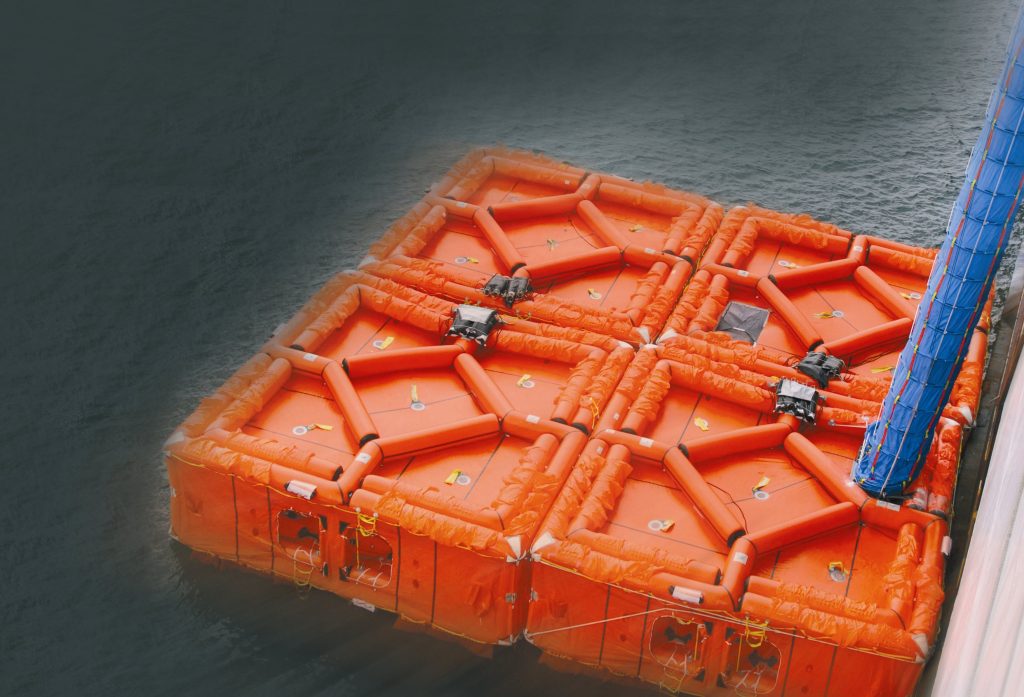 Leafield Marine has a range of SOLAS approved inflation equipment. These products can be configured to provide reliable and consistent deployment of the largest and most complex Marine Evacuation Systems.
Le recomendamos encarecidamente que se ponga en contacto con nosotros, ya que estos sistemas son altamente complejos y hay muchas opciones disponibles. Nuestro equipo de ingeniería estará encantado de trabajar con usted para ofrecerle la mejor solución.
HACER UNA CONSULTA
"Gemini ha estado utilizando las válvulas Leafield probadas y comprobadas en nuestros RIBS comerciales y profesionales durante muchos años y continuará haciéndolo".
EQUIPO GEMINI MARINE
"La experiencia de Leafield Marine en diseño, fabricación y servicio al cliente es insuperable. Gran soporte, entregas oportunas y tecnología de punta; estamos orgullosos de asociarnos con ellos."
EQUIPO DE RIVER GEAR
"Voy a hacer rafting para estar en el momento, así que no quiero pensar en mi equipo. Afortunadamente, nunca tengo que pensar en mis válvulas Leafield."
EQUIPO NRS
Explore nuestros productos